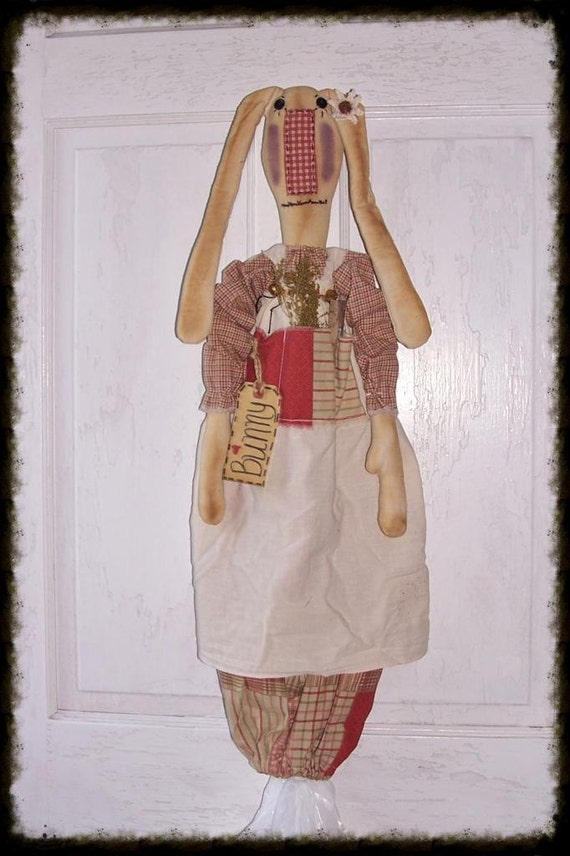 1. What is the name of your Etsy shop and why did you choose that name?
My Etsy Shop: PrimsGoneWild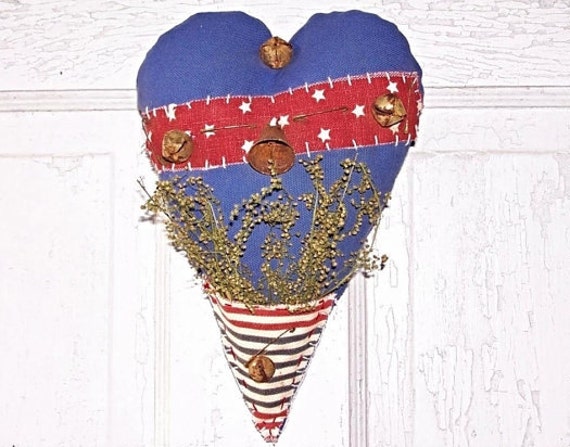 2. How long have you been on Etsy?
I have been on Etsy since 2011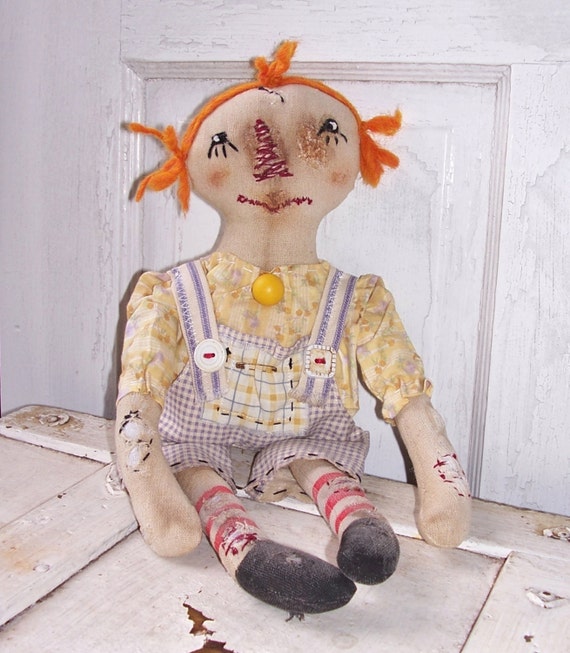 3. What type of items do you offer?
I offer Unique Folk Art and Primitives
4. How long have you been crafting?
I have been crafting for a long time.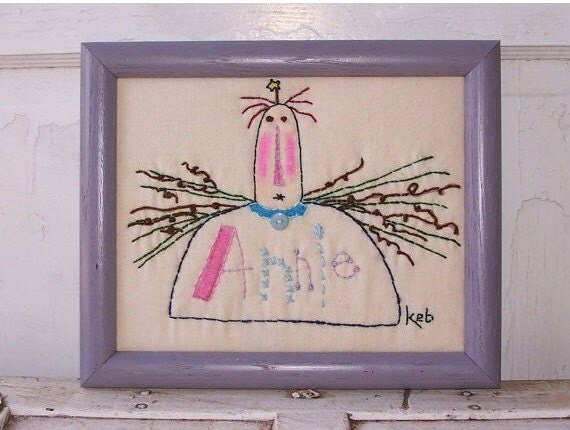 5. Who or What inspires you?
My first inspirations came from my parents, then everything around me that I enjoyed and turned into
my creations.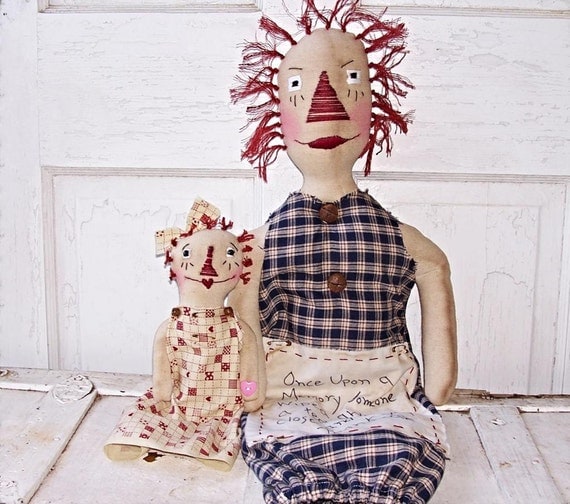 6. What is your favorite item in your shop and why?
Any and all my dolls that I create and keep as OOAK, (one of a kind) I just wing it and create knowing
that this doll or prim is going to be the only one of its kind.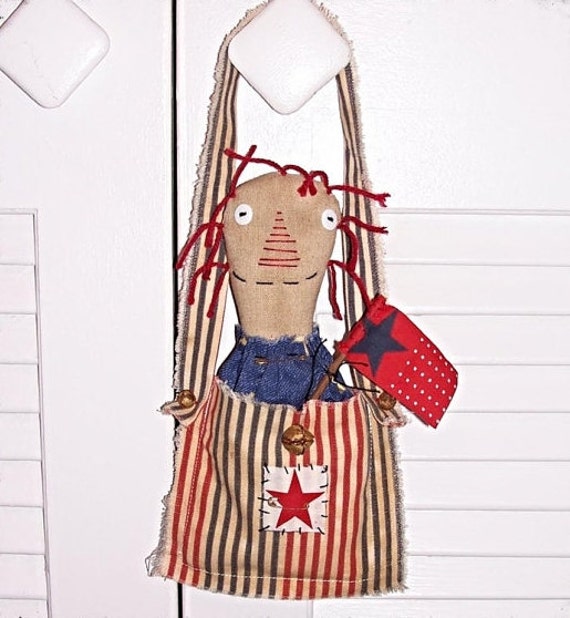 7. Other places where you can be found?
I have my Ebay - kareybeths_kreations_n_prims,(my first online place I started selling my crafts),
My Etsy: Prims*Gone*Wild
My NEW Etsy Shop FosterChild Whimseys
MY BLOGS:
PINTEREST:
Thanks Karen for sharing your talent with us!