Love for Mother!
I chose this cute little cat because my mom loves cats.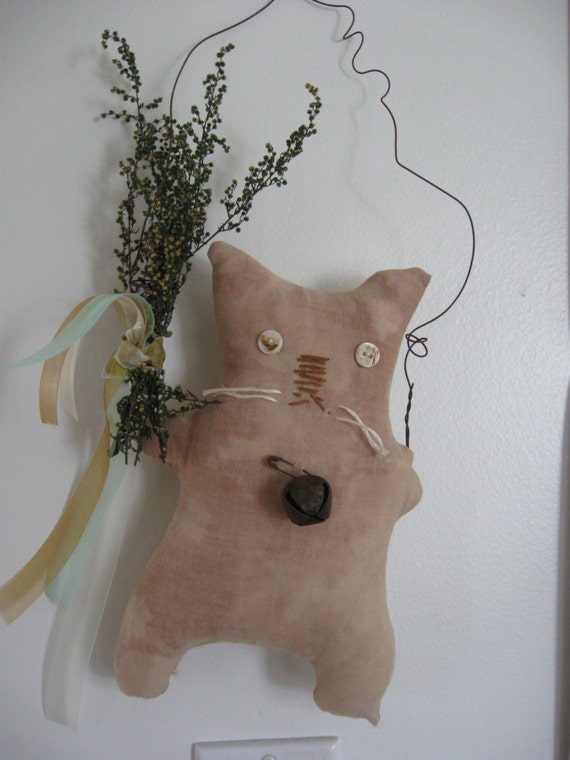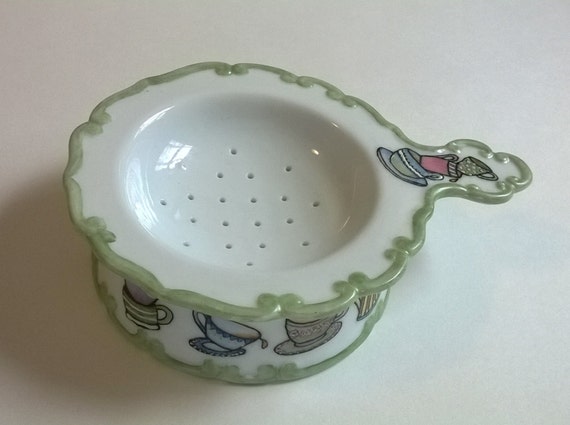 This little tea strainer reminds me of my mother because she used to brew loose tea. This would have been a perfect gift for her to set the infuser on once she finished brewing her cup of tea. It works well for teabags too. As a mother of seven young adult daughters myself, I tried to make the design something they might find more appealing and a bit more youthful than the standard flowers found on most porcelain.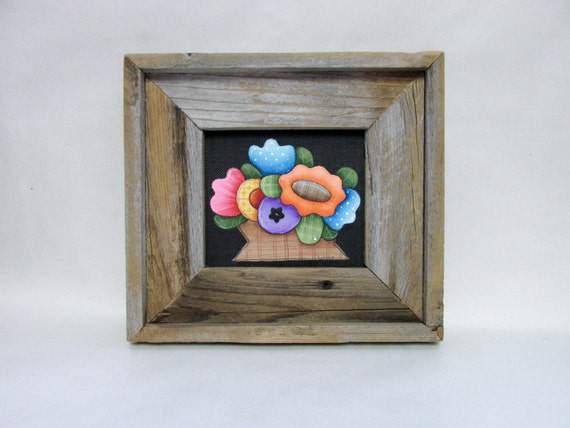 My mom loves beautiful flowers but like me we are the "black thumbs" of our family. If we touch the beautiful blooms they tend to die. So to remedy this, it is better for us to have some we can look at not live plants!
Please visit the shops by clicking on the shop name and/or the photo itself.
Enjoy these special items!
Thank you all for sharing your amazing talent and memories with us!