Wonderful gifts for any Mother!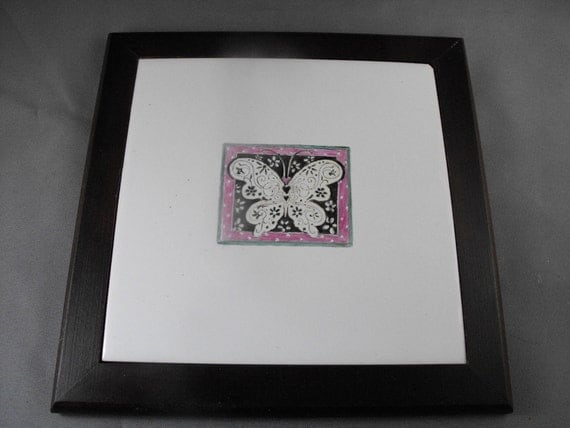 This butterfly trivet reminds me of my Mom. She died a year ago and ever since I have been seeing butterflies. Anytime I am out in the yard one will find me and flutter all around me. I cannot see a butterfly now without thinking about her.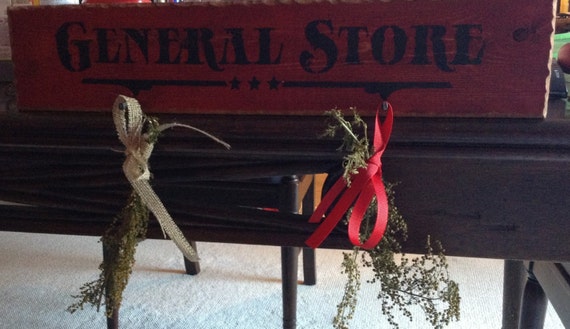 I grew up in a little town that actually had a general store. We never had a lot of money growing up as a farm girl but every week my mother would take me to the general store for a candy treat. Every time I look at this sign it reminds me of sitting on the front steps of the general store eating a piece of candy with my mom. Sharing a special moment with her. I made one for myself and every time I pass it, I smile. Mothers Day is not only a celebration of your mother but also all the wonderful memories of her that will follow you the rest of your life. Enjoy:)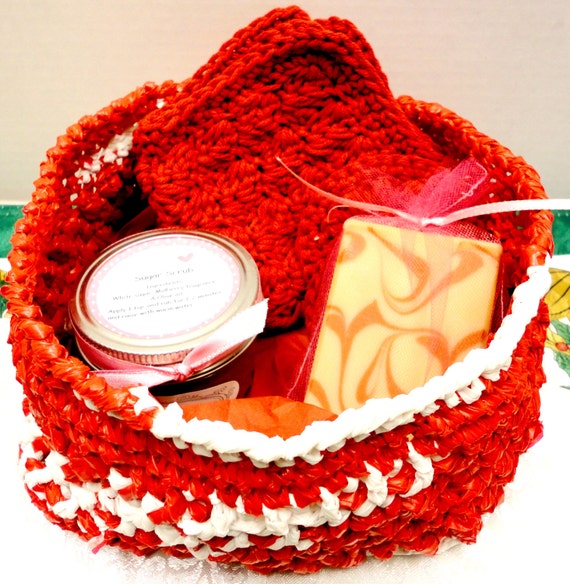 This listing is for a spa basket that is sure to please any mother. I especially like it because it combines my twin passions of crochet and soap making. If your mother is like mine she will enjoy a handmade gift and the thought that went into making her day special.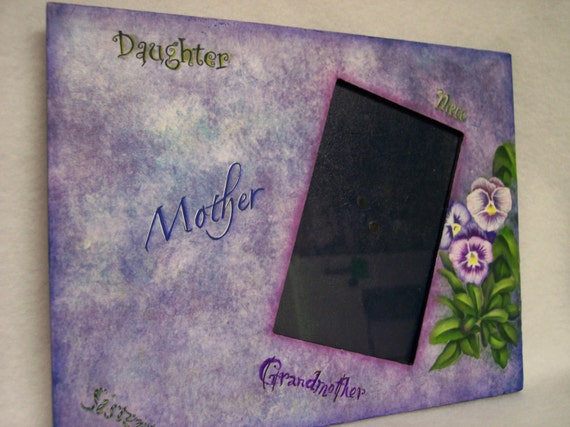 I love this frame because it has such lovely spring colors. I chose to use the many words that also mean "Mother" because Mother's have many hats. The pansies are one of my favorite flowers and just say spring to me.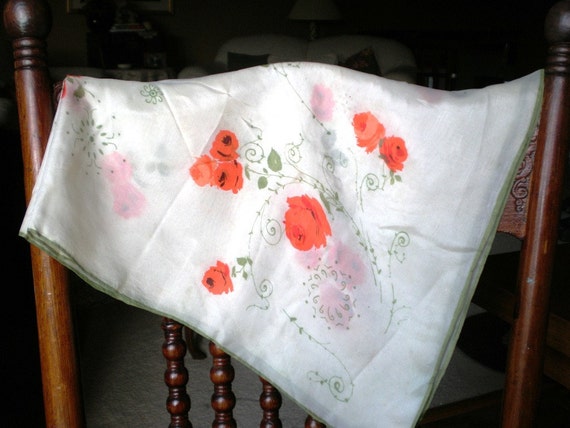 I have all of my mother's vintage scarves and they are listed in my Notions shop. This is one of my favorites.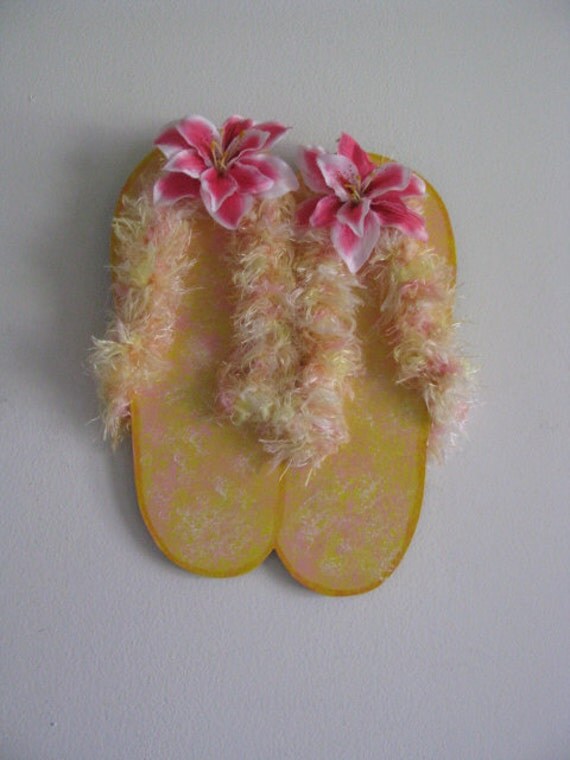 My mother loves yellow. Whenever I make a spring decoration, I always make a yellow one just for her.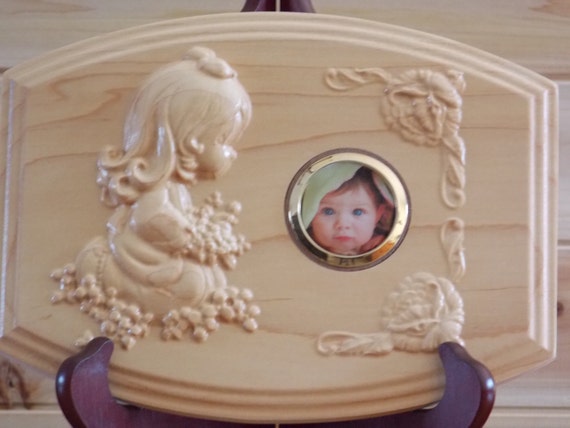 For all Mom's who spend their days away from their children...a perfect way to make you smile everyday!
Please visit the shops by clicking on the shop name and/or the photo itself.
Enjoy these special items!
Thank you all for sharing your amazing talent and memories with us!