Time to Think of Mother!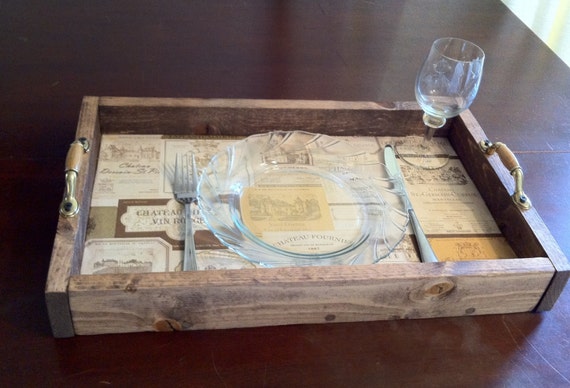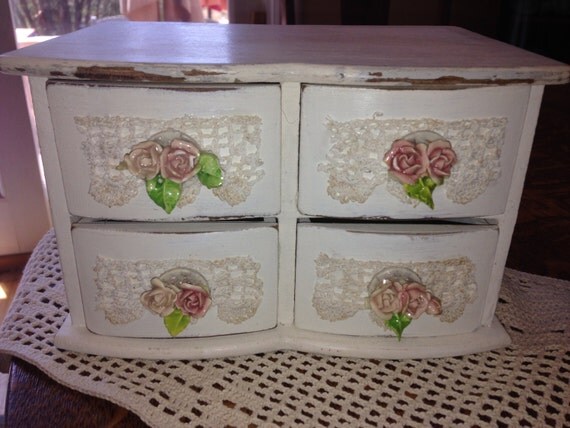 As long as I can remember my Moms favorite color was pink.
When I was young she even had pink kitchen appliances. She loved pink roses and always had a beautiful rose garden. So this pretty 4 drawer little trinket / jewelry box with the porcelain pink roses reminds me so much of my mom and I think it would make a lovely Mother's Day Gift.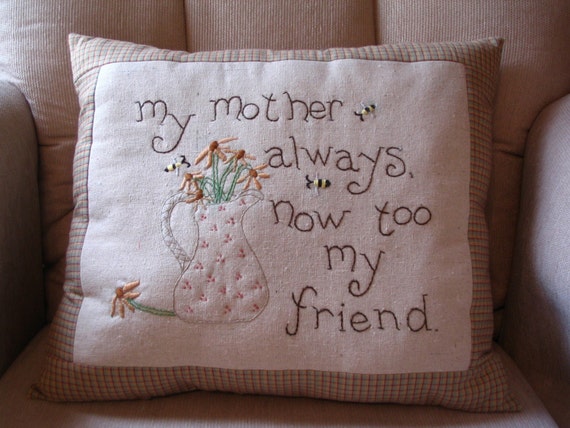 My Mom is truly my best friend. She is a woman who has shown unconditional love, compassion and mercy towards others. She is kind, gentle and humble. She is forgiving and tenderhearted. She has worked hard all of her life without complaint. If only I could be half the woman that she is!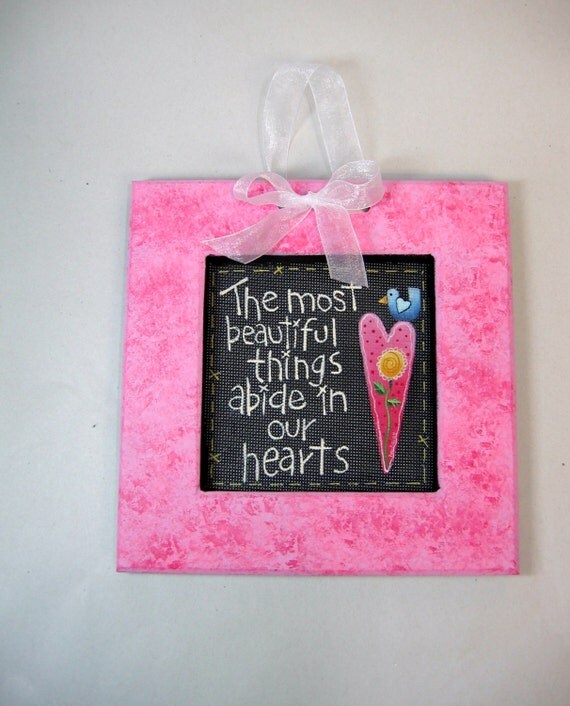 Being a Mother I have found this is so true. The memories made with my children are the most beautiful things and will live in my heart forever!
Please visit the shops by clicking on the shop name and/or the photo itself.
Enjoy these special items!
Thank you all for sharing your amazing talent and memories with us!