For the next few weeks the Old Farmhouse Gathering Team will be celebrating Mother's!
Please visit the shops by clicking on the shop name and/or the photo itself.
Enjoy these special items!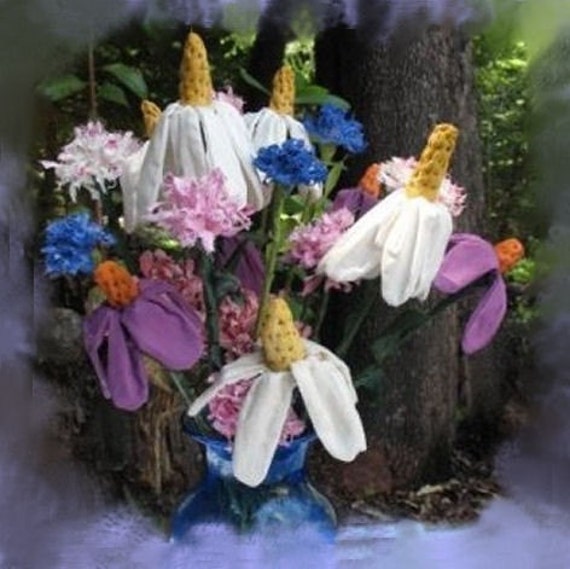 My mother occasionally used the word bodacious. This PDF original pattern is named "Bodacious Bouquet" in her honor. It is soft in color, warms my heart and stands out (Just like my Mom!)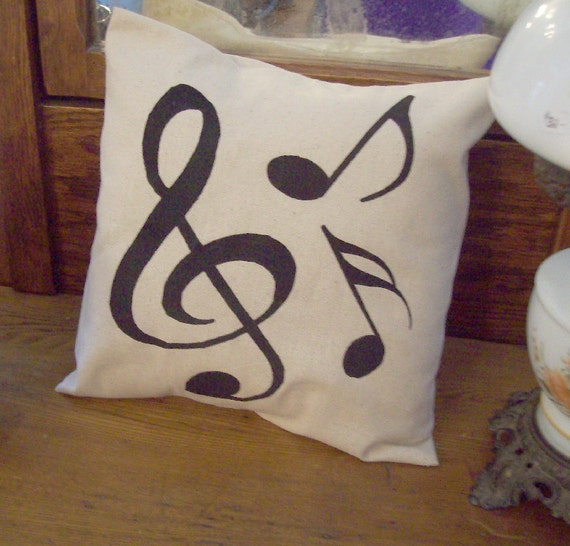 My mother played piano, thus, so did I. The love of music brings me to create certain items. This is just one.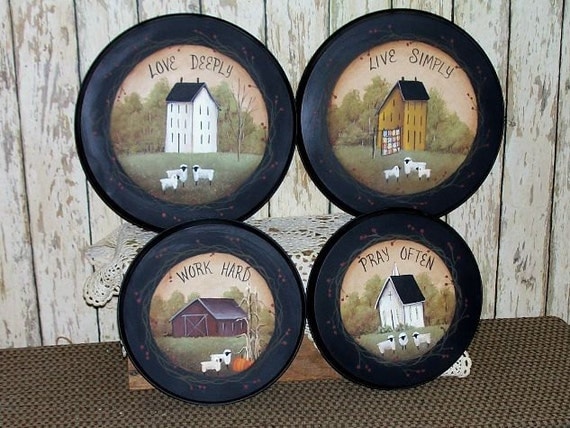 The scenes on these stove burner covers depicts my heritage
Life centered around the farm and church.
My Grandma's big two story farmhouse always smelled of bread baking in the old wood stove.
I never see a quilt that does not remind me of my Grandmas exquisite needlework.
Her stitches were so tiny it is hard to tell from machine quilted.
I love painting the scenes of the simpler life in days gone by.
You are always welcome to visit my shop and take a short journey ...somewhere back in time.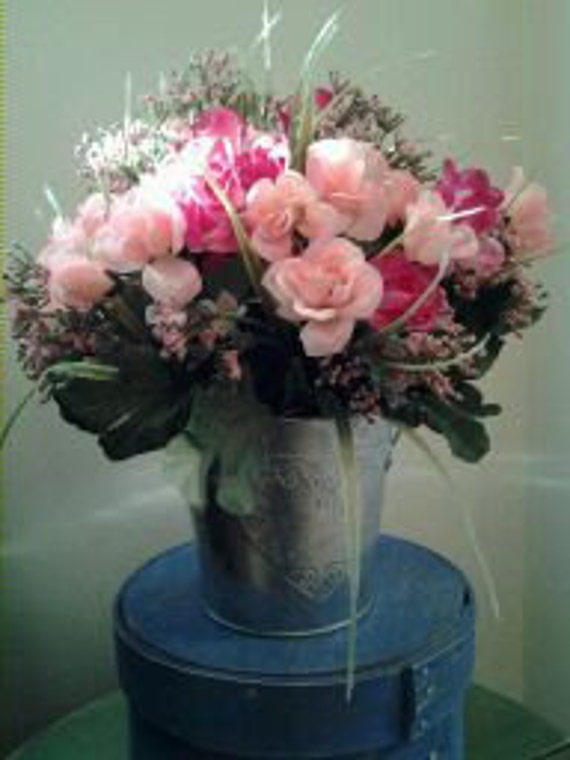 My mother loved flowers, couldn't grow them to save her life but loved them none the less. She always asked me to make her baskets for her house so she could have flowers for every season. She's been gone 3 years now and every time I see flowers I think of her.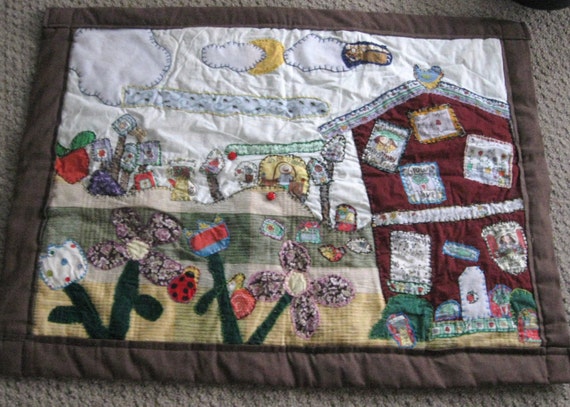 This quilt reminds of my mom who loves to work in the yarn and grow all kinds of flowers and also of my husband's mother, who love yard work both woman would grow the most amazing things, one thing for my mom she loved to threaten the rose bushes with the yard stick and I remember seeing her outside telling the rose bushes they had better grow or else! and to this day she still does that. My husband's mother grew, delightful big raspberries and she fought a tough battle with Alzheimer disease so the reminds me of them both in the yard working away.
Thank you all for sharing your amazing talent and memories with us!