1. What is the name of your Etsy shop and why did you choose that name?
My shop is Gypsy Wind Primitives, and it is the third in my Gypsy Wind shops.
2. How long have you been on Etsy?
Less than an year.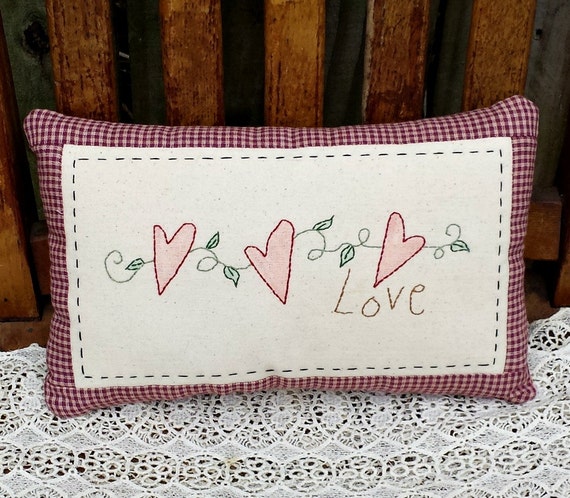 3. What type of items do you offer?
Whimsical wood folk art, stitchery pillows, dolls and critters and more.
4. How long have you been crafting?
All of my life. I learned to stitch as a child from my Grandmother, and loved making pictures with the beautifully colored embroidery thread. Then I learned to machine sew in high school and loved that as well. My painting style is self taught over time.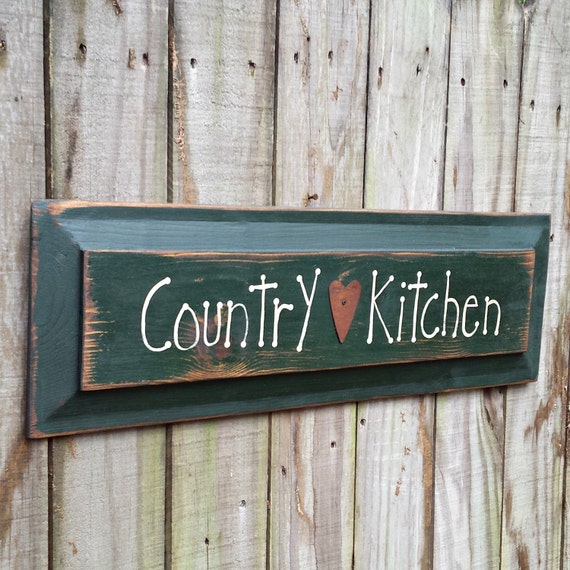 5. Who or What inspires you?
In the beginning, as a young child, my first inspiration was my beloved Grandmother. Now find inspiration all around me, and I could not pinpoint only one or two things. Sometimes it's as simple as finding the perfect piece of wood and instantly imagining what I can create from it, or a picture in my mind that I have to stitch.
6. What is your favorite item in your shop and why?
I love sewing, so I'd have to say my sewn items. But…on the other hand I love working with wood and power tools. This is really a tough question!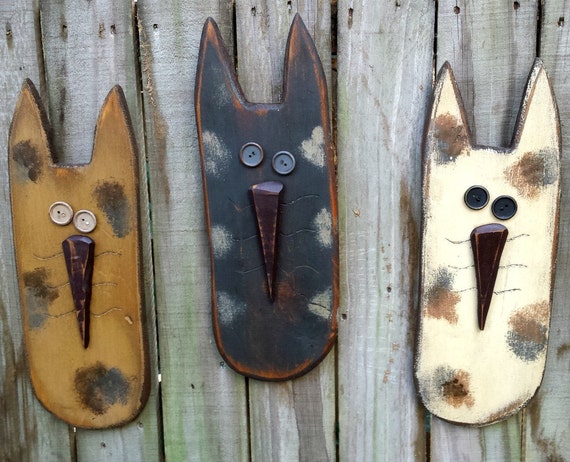 7. Other places where you can be found (Ebay, webstore, blog)
Working on the idea of a blog, but can't seem to find the time to put it all together!
8. How do you describe your artistic style?
I think whimsical or folk art style would best describe my art.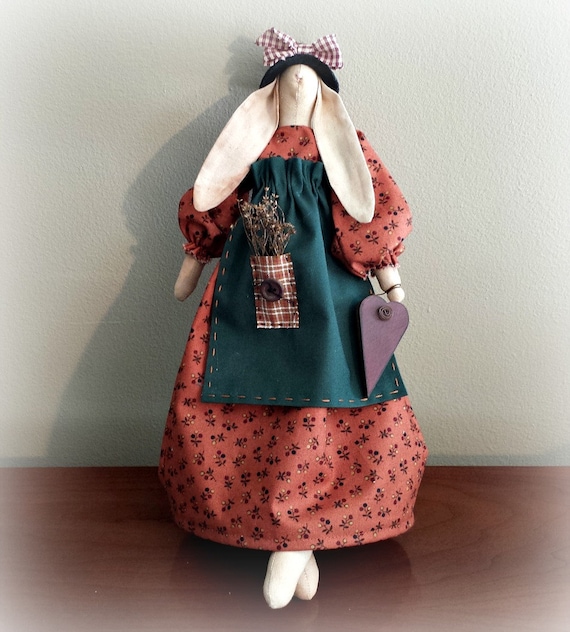 9. Do you have set days or times to work on your craft?
Every day!
10. What words of advice would you give others or to someone just starting out?
Never give up and create what speaks to you.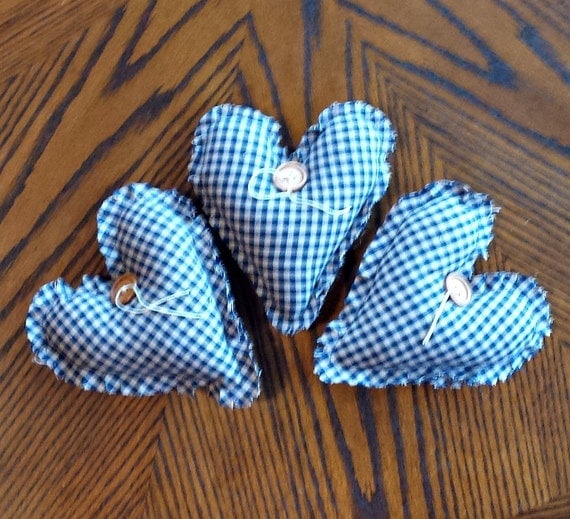 11. Tell a bit of personal info about yourself.
Two years ago, after many years of crafting and craft shows, I was able to quit my "day job" and focus on creating and making my dream come true. It took a bit to get everything together and enough stock to open stores on
Etsy
, which was my goal. My first was Gypsy Wind Designs, now
MyGypsyWindDesigns
on Etsy, followed by Gypsy Wind Soapworks and finally Gypsy Wind Primitives. I love creating and have never lost the wonder of someone buying my art – it's truly a blessing.