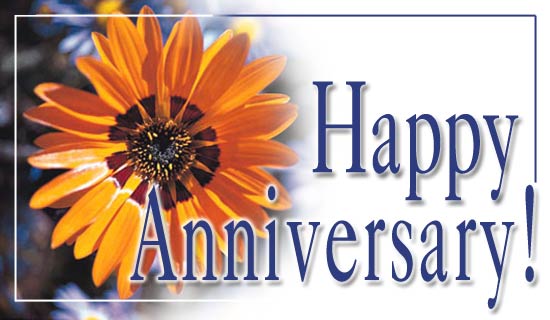 The team began under the leadership of Linda Foster who passed away a little over five years ago.
Linda would be proud to see how her vision has continued and flourished over these seven years.
To visit the wonderful artisans that make up this amazing team, click
HERE
.
To see some of the wonderful creations on Etsy click
HERE
.
Did you know they also have a Cooking Blog?
You will not be disappointed!!!