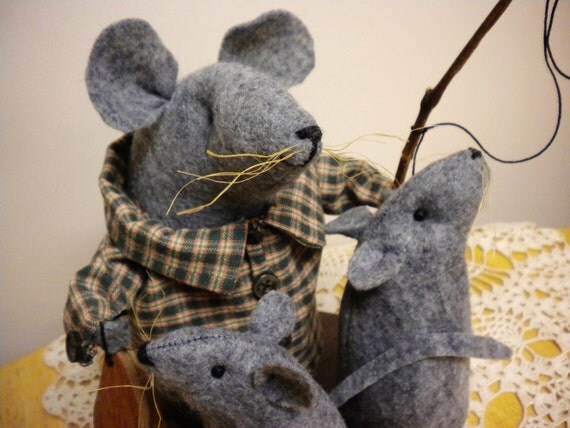 This unique piece was designed in remembrance of my Father and his love of Fishing. He was an wonderful Outdoorsman, we spent many days together at local lakes and streams catching our limit. As a High School Teacher & Scout Master he shared his knowledge with many children and delighted in their enthusiasm to learn. This Papa Mouse with Children titled "Catch of the Day" captures the joy and excitement of Fishing with my Dad.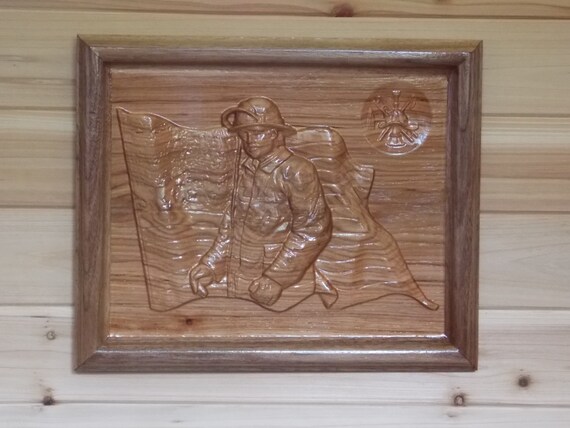 I wanted to create a piece of wood art that would honor my nephew and all EMT/fireman who on a daily basis put their lives on the line to rescue strangers in their time of need. Thank you for your service!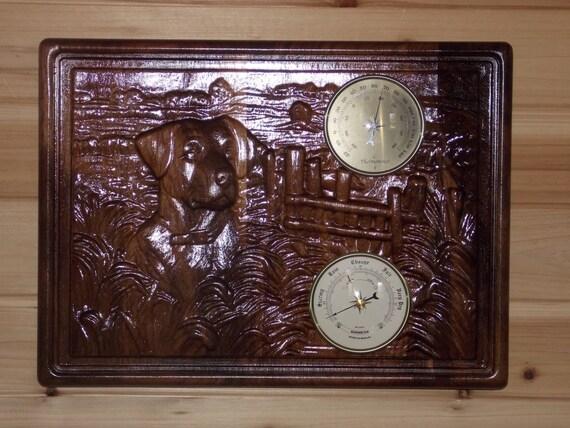 When I look at this wood-carved wall weather station, it reminds me of both my husband and father who are passionate about their dogs and loved spending time with them outdoors. This is a tribute to their best friends and the unconditional love they give on a daily basis.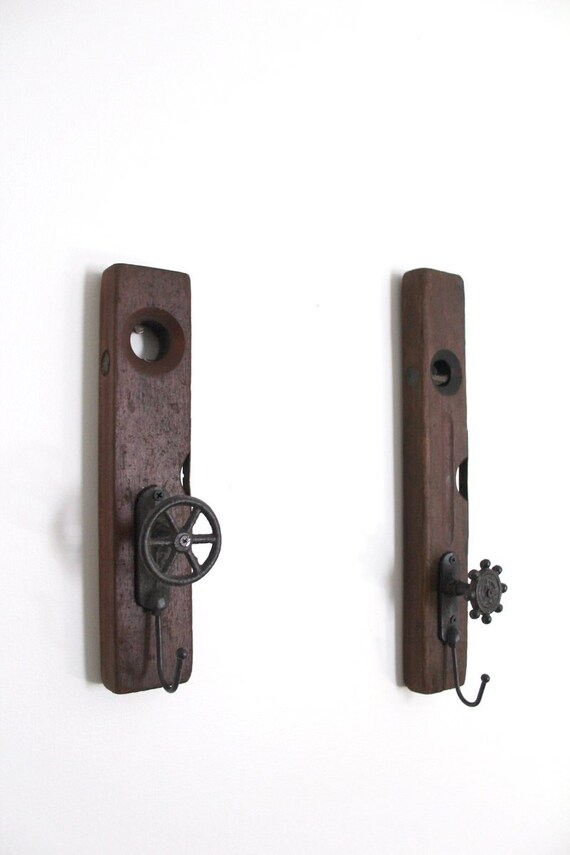 When my husband and I were first married 35 years ago he did not have the necessary tools for woodworking/furniture making. That did not stop him from making a crib for our first child. It was made with the few hand tools he had. That crib lasted through three children and waits in our attic for our first grandchild. These coat hooks that I made from antique levels remind me of his dedication to our family.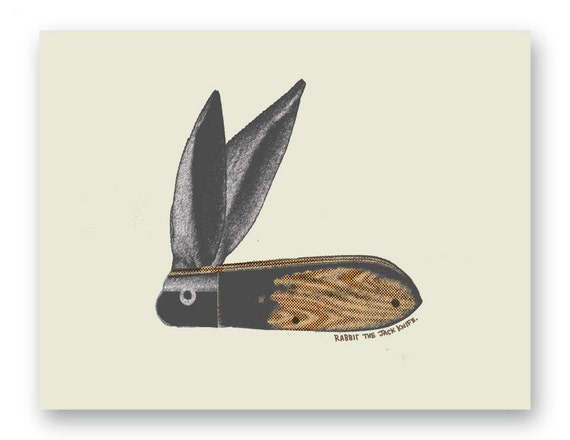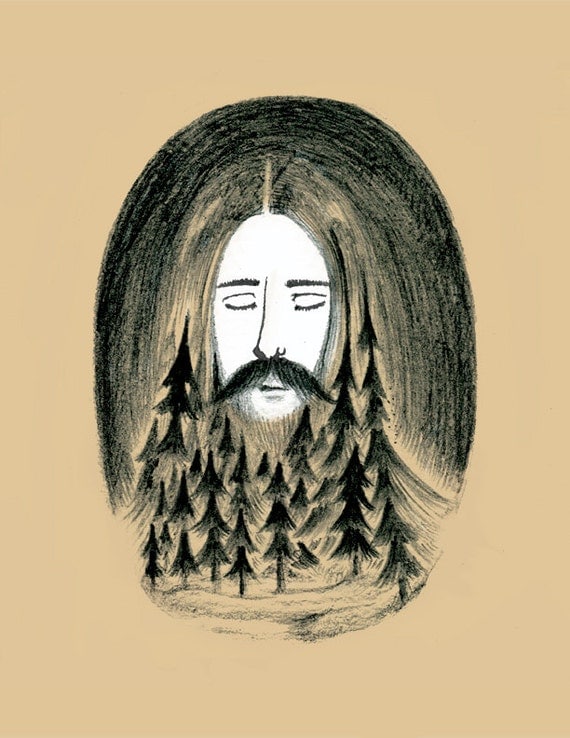 Thank you all for sharing your talent and wonderful thoughts on Fathers!