1. What is the name of your Etsy shop and why did you choose that name?
My new Etsy Shop name is Foster Child Whimseys. I am a Foster Child and I LOVE
whimsical and whimsy art dolls and crafts.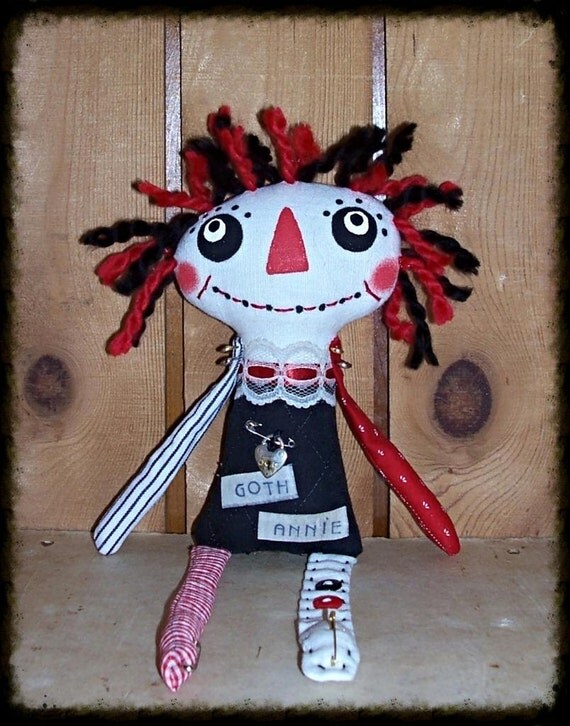 2. How long have you been on Etsy?
I have been on Etsy since 2011
3. What type of items do you offer?
I offer Prim Whimsey dolls and art dolls.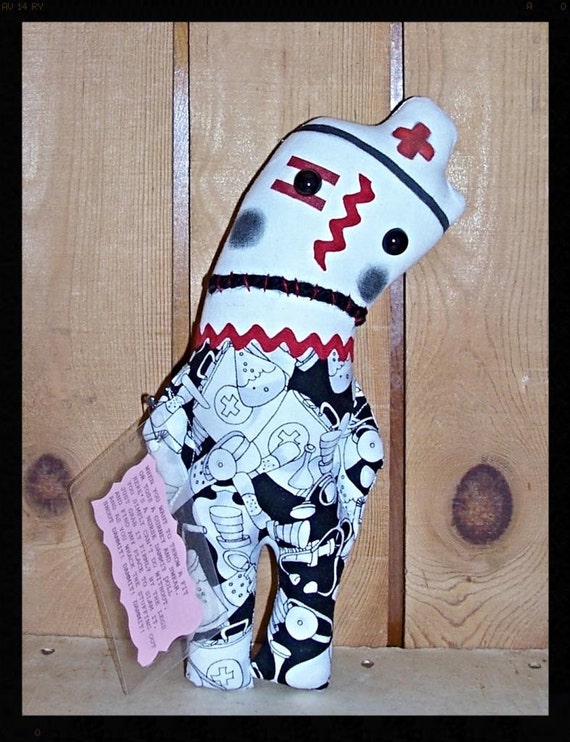 4. How long have you been crafting?
I have been crafting for a long time and still enjoy it as if it were my first time creating.
5. Who or What inspires you?
My inspirations comes from all around me.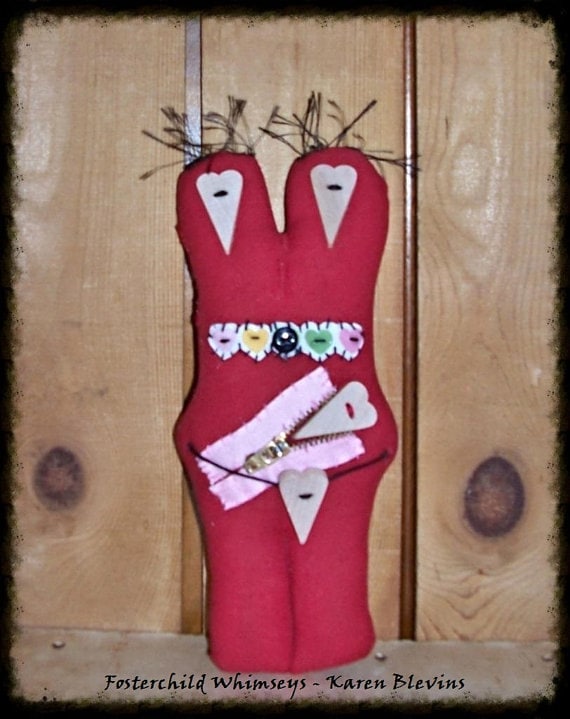 6. What is your favorite item in your shop and why?
My favorite item in my shop is my Karma whimsy Art Doll. I just took my time in creating her and
never once wanted to draw out the pattern and keep it, I just created as I went along.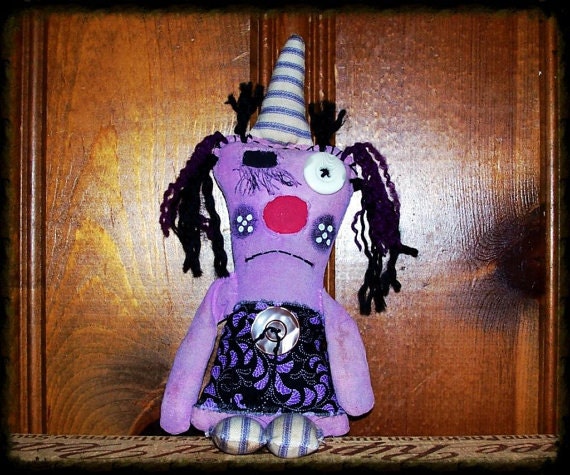 7. Other places where you can be found (Ebay, webstore, blog)
I have my Ebay - kareybeths_kreations_n_prims,(my first online place I started selling my crafts),
My Etsy: Prims*Gone*Wild
My NEW Etsy Shop FosterChild Whimseys
MY BLOGS:
PINTEREST:
Thanks Karen for sharing your new shop with us!