Celebrating Fathers!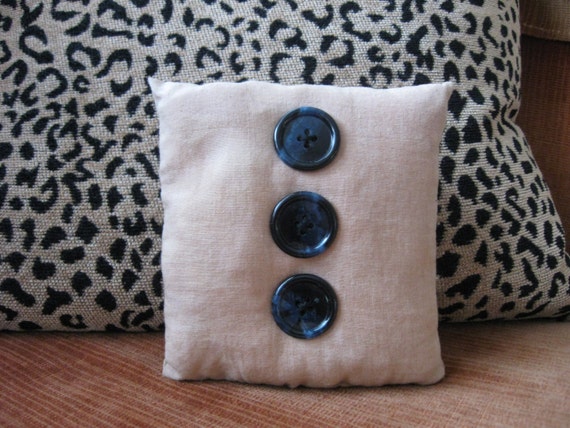 This pillow reminds me of fathers in suits.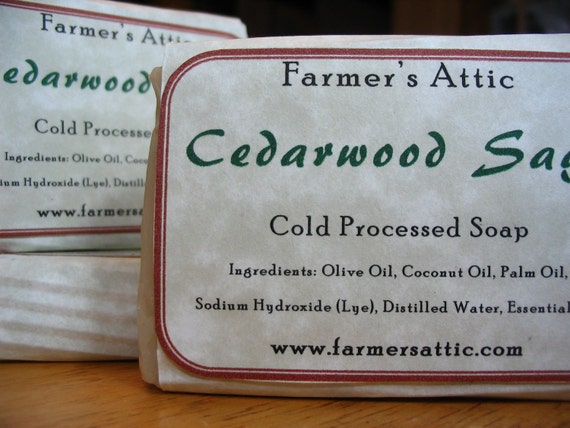 As a kid, I used to love watching my father shave. I especially remember him using the cup and bristle brush to lather up the soap. He would then lather his face to prepare for shaving. He not only used the replaceable razor blades, he also used the straight edged razor. I can still see him using the strap to sharpen the blade! Men's bar soap always reminds me of those times.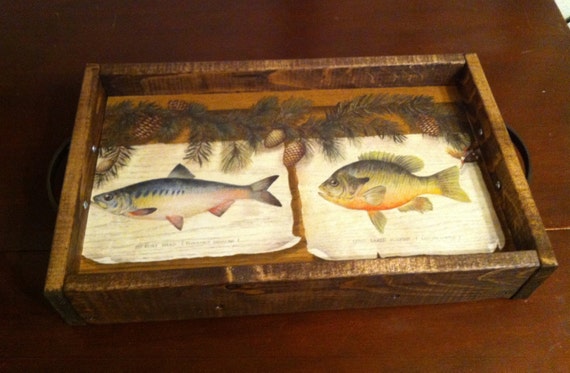 This wood serving tray with handles reminds me of my dad because as a child growing up, we spent hours upon hours going fishing. My dad taught me how to bait a worm, how to tie a knot, and how to take the fish off the hook. I sure miss him.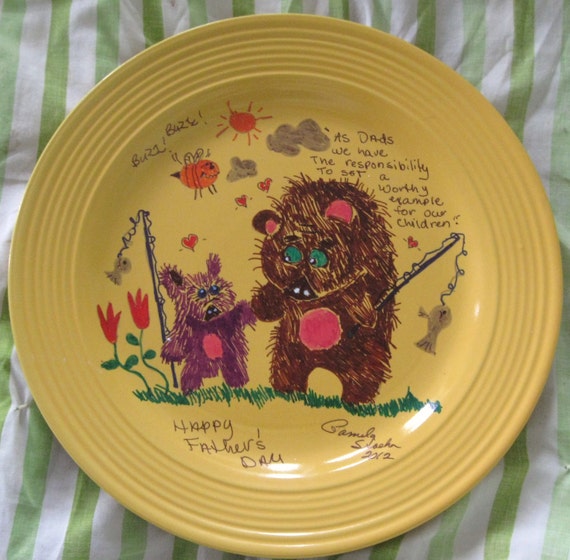 This plate is designed towards my husband and my dad I feel my dad as always a good example by teaching me to honest, loyal, kind, friendly, to enjoy life respect others and my has taught my children this example so I work hard to be like my dad. I see my son trying to be a lot like his dad and grand father. My son adores both and loves them and so do I and so does my daughter. I have learned so much from them both.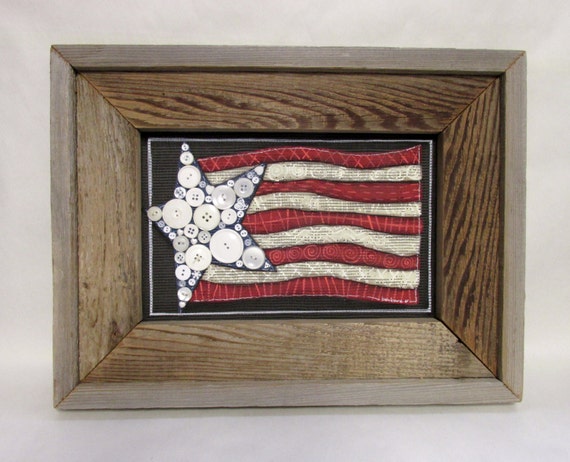 This Flag reminds me of my Husband who served in the military. He is a great Dad and has a great love for our country.
My Dad makes my frames...so with out him helping me create I would not have my business. Thanks Dad!
Thank you for sharing about Father's and your talent!