1. What is the name of your Etsy shop and why did you choose that name?
Our Etys Shop name is Pearce's Craft Shop and was chosen to represent both my husband and I working together as a team creating a variety of crafts.
2. How long have you been on Etsy?
We opened on Etsy in 2011 and in 2012 began growing our online presence.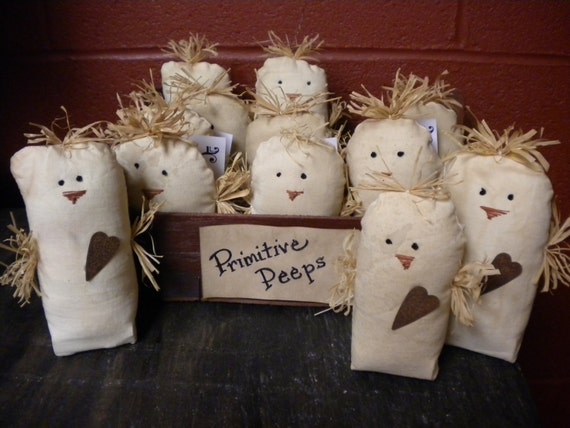 3. What type of items do you offer?
Primitive Creations, Hand Made Furniture & Home Decor, Up-cycled Vintage Items, Antiques, and Craft Supplies.
4. How long have you been crafting?
Both my husband and I are life-long crafters. He studied carpentry and I studied art.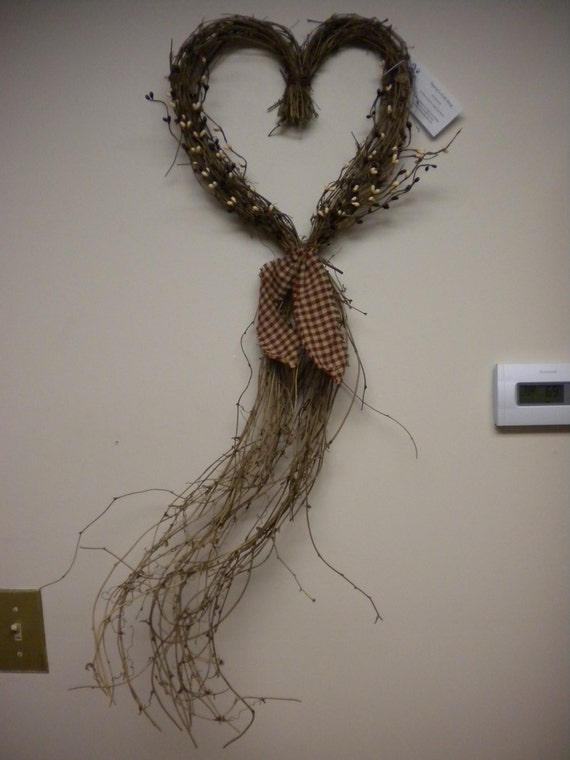 5. Who or What inspires you?
Usually the item inspires us to craft it a certain way or see it as something new.
6. What is your favorite item in your shop and why?
It's difficult to pick a favorite item because we make so many unique things and each has it's own appealing quality, but to name one I'd say our Sign Candle Holder because it combines wood working and painting.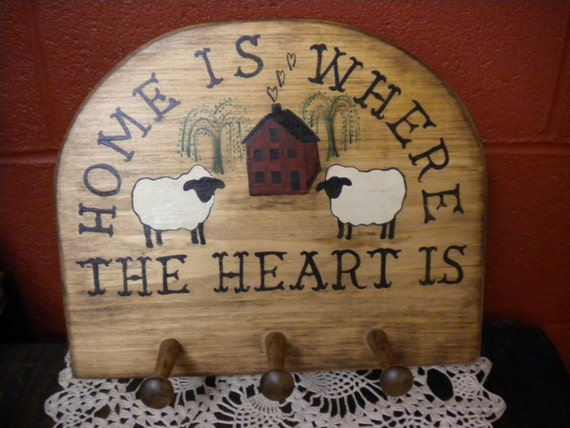 7. Other places where you can be found?
and we also have products in several brick and mortar stores.
8. How do you describe your artistic style?
Our style is definitely "Eclectic" and we enjoy the freedom to work in a variety of genre.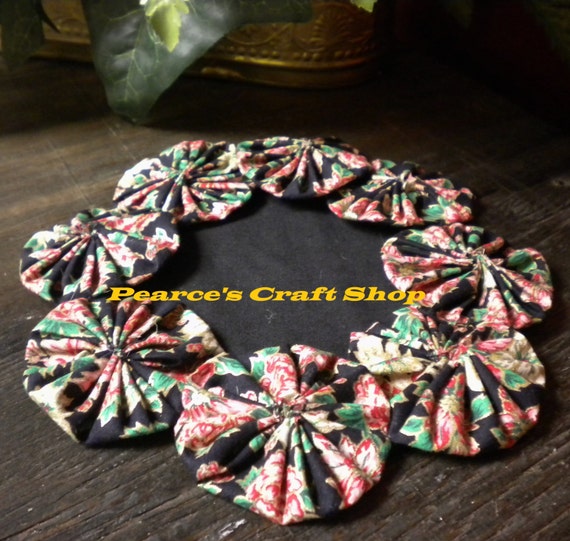 9. Do you have set days or times to work on your craft?
We work Monday through Friday regularly with varied hours and Weekends as needed.
10. What words of advice would you give others or to someone just starting out?
Make a plan, set goals, and go for it! Don't hesitate to ask questions or ask for business.
You have to make success happen!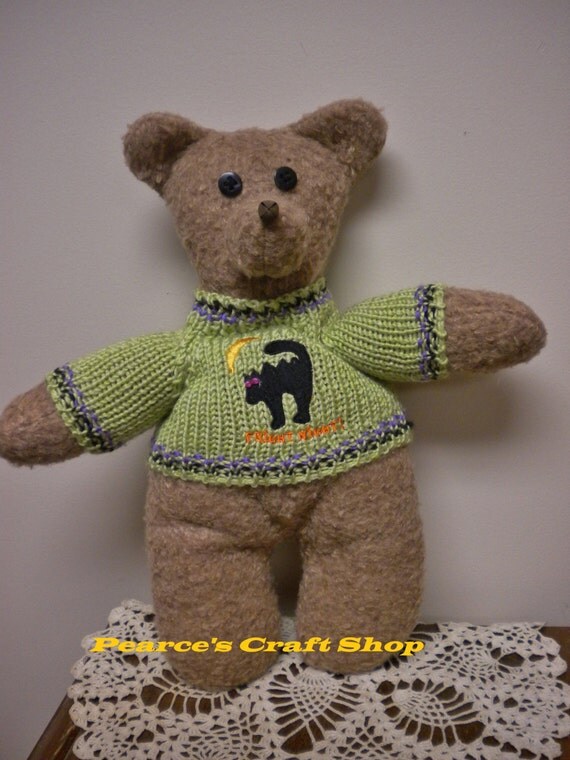 11. Tell a bit of personal info about yourself.
We are retired military, enjoy traveling and outdoor activities.