1. What is the name of your Etsy shop and why did you choose that name?
My primary shop is JYWheeler. When I first signed up for Etsy, I just used my name which I thought at the time made more sense since I was an artist. Of course my banner reads Painted Panache by Joann Y Wheeler, because you know everyone has to have something catchy!
I have 2 other shops. ArtisticPurpose and InkcentricArt. The name ArtisticPurpose came to me because 25% of all sales benefit the Little Sisters of the Poor so it's art with a purpose. And InkcentricArt got it's name because the alcohol ink art I have been doing seemed very eccentric in nature.
2. How long have you been on Etsy?
I have been a member of the community since 2007.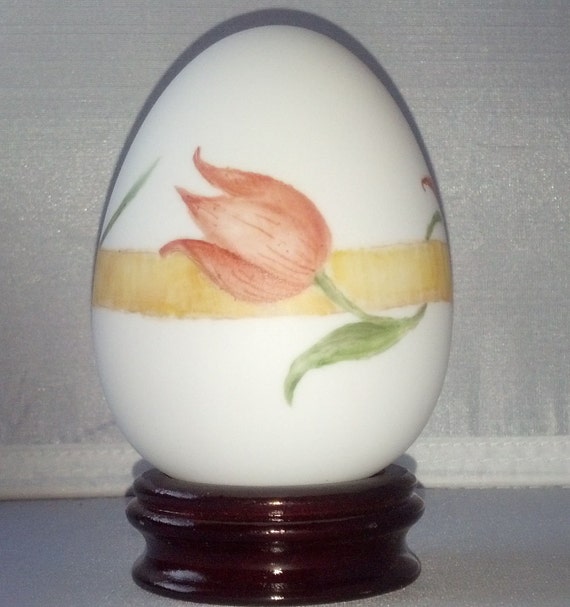 3. What type of items do you offer?
My primary shop offers hand painted kiln fired porcelain and decorative painting on wood and glass. ArtisticPurpose features my miniature art and my newest shop InkcentricArt showcases my newest art medium Alcohol Ink Art.
4. How long have you been crafting?
Oh my goodness I can't remember a time I didn't paint or craft.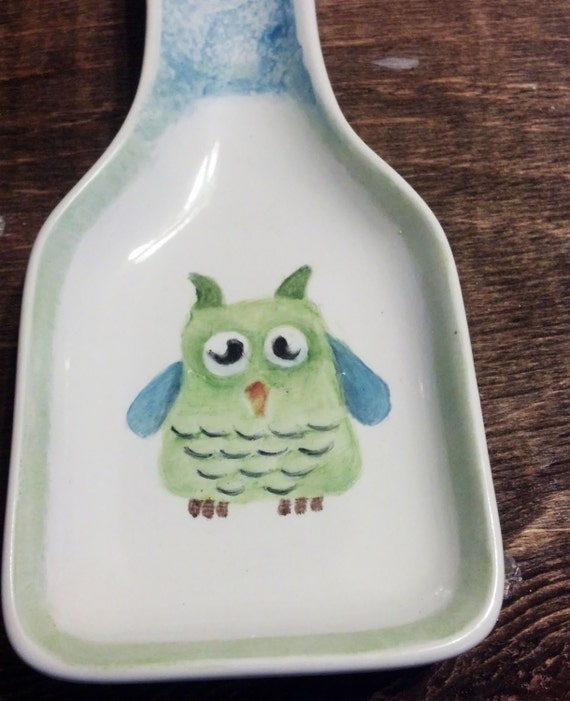 5. Who or What inspires you?
My inspirations are nature. I especially love painting plants and animals.
6. What is your favorite item in your shop and why?
My favorite piece in my primary shop (JYWheeler) is a poppy dresser tray. I love poppies.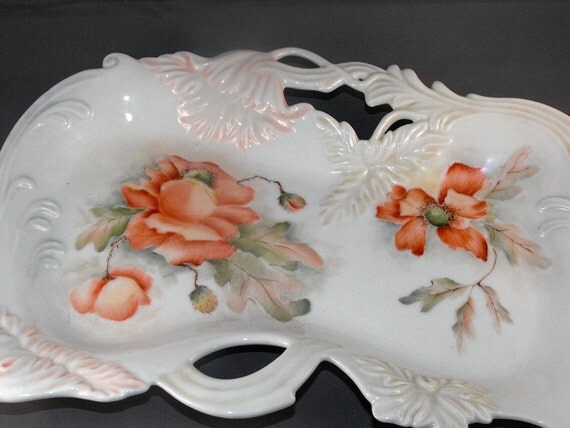 7. Other places where you can be found?
8. How do you describe your artistic style?
I can be very eccentric. While I love all things Cottage, I have been known to pop out a piece of art that is abstract and sometimes I wonder, where did that come from? You never know what you'll find in my shops!
9. Do you have set days or times to work on your craft?
I am retired so every day I seem to have some time that I'm able to devote to my painting. For me a day without painting is a day without sunshine...my art truly lights up my life.
10. What words of advice would you give others or to someone just starting out?
Be patient. It takes time to be found. And, do what you love. Don't settle for anything less.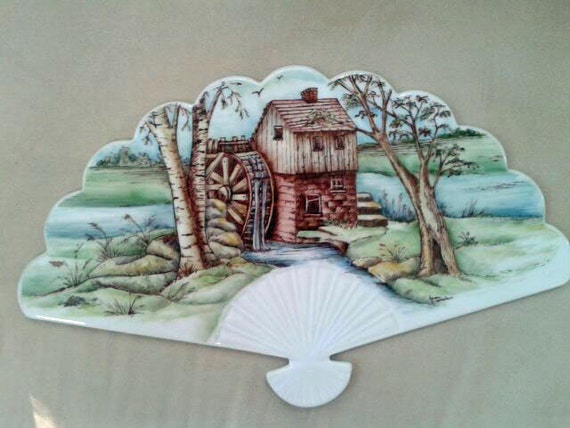 11. Tell a bit of personal info about yourself.
I am a mother of two grown children, grandmother of one, married to my high school sweetheart. I am retired and besides painting, I enjoy volunteering with 4-H, Church High School Youth Ministry, school and Arlington Echo Outdoor Education Center.